Scholarship
CouponCode.ng's Study Abroad Scholarship
Here at Couponcode.ng we are proud to call ourselves a truly international company. Our employees are based all over the world and many have studied and worked abroad.
Studying abroad is not only a fun way to experience a new country, it is also a great way to develop yourself as a person. We know how valuable this period can be. Therefore we would like to give you the opportunity to experience it for yourself. Our scholarship is intended for a student who is excited about the opportunity to gain international experience.
In order to apply for this scholarship you must be enrolled in a bachelor's or master's program and planning to study one semester or more abroad. See further application requirements below.
The scholarship will be awarded to one student based on the motivational essay as well as fulfillment of all the requirements.
---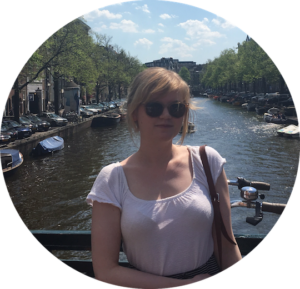 "Gaining international experience can definitely help you in your future career. But most important, living abroad can be a fun way to learn about a new culture!"
Susanne Christensen
Project Manager

---
Scholarship amount: €1500

You must meet the following requirements:
Be a student wishing to study abroad
Be able to provide proof of enrollment in a full-time bachelor's or master's program (you will be asked to provide proof before being awarded the scholarship)
Intending to study one semester or more abroad
Be enrolled in one of our partner universities
Write a motivational essay (500 words)
If you are awarded the scholarship: Answer a few interview questions over email and provide a picture of yourself which will be used for an article on our website

Motivational essay: Requirements
500 words (±10%)
The essay can be written directly in the application form or attached to the application form in PDF format
Describe what attracts you to studying abroad, and why studying in another country will be valuable for you in terms of your future goals

Important dates:
Application deadline: 11.00 AM (UTC) on 1st December 2019.
You will be notified if you are the chosen applicant no later than 10th of December 2019.
The scholarship will be transferred from our bank account no later than 15th of December 2019 (taken into account that you have provided us with proof of enrolment and with your bank details prior to this date). Please note: We cannot say exactly which date you will receive the funds since bank transfer times may vary from bank to bank, and we have no influence over the speed of the transaction.
More about the scholarship
With over 400.000 visitors a month Couponcode.ng is one of the largest discount websites in the Nigeria. Couponcode.ng is one of more than 40 websites created by the biggest performance based publisher in the Netherlands: REBEL Internet.
Due to the success of Couponcode.ng we are lucky to have the opportunity to give something back to the community. Each year we donate money to selected charities: Read more about our charity work here. On top of this we support our favourite bloggers, both financially and also by acknowledging their hard work in our popular blogger awards.
Our newest incentive is the Study Abroad Scholarship, which will be awarded to a talented student. 2017 will be the first year that we offer the Study Abroad Scholarship. However, we plan to make the scholarship a yearly event.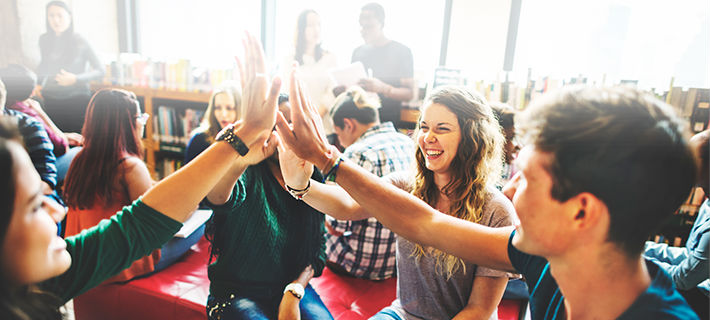 ---